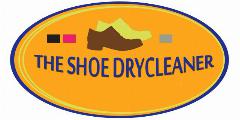 The shoe dry cleaner
5/5
Business Category: Dry Cleaners
Location: Malviya Nagar
---
About The shoe dry cleaner
The Shoe Drycleaner is the rajsthan biggest shoe loundry. The Shoe drycleaner is rajasthan's first professional footwear laundry and refurbishing service for all types of footwear. The Shoe drycleaner was estd. in 2013 by Dk Singh in jaipur and it has been growing ever since. The Shoe drycleaner has superior service, quality, committment and customer delight in its DNA.
About The Service
We all love and buy shoes and you can renew your shoes over and over again using our amazing sevice! You strive to lead a hygenic lifestyle but wear dirty shoes almost every single day! No more dirty shoes!! No more stinky shoes!! No more torn and worn out shoes! Make your collection of shoes your pride and joy rather then heap of dirty old shoes! Your image and reputation is priceless and your shoes should not destroy it! A judged by their shoes and we are here for you to ensure your shoes don't embarass you! Your invest hard earned money in shoes and now you can make them serve you for several more years!
Services for you
It is believed that a shoe can tell alot about a person, while alot of people take it as a joke, we at ShoeVival take it very seriously. People do actually judge others about their hygiene levels, personality, attitude towards living a healthy life andprofessionalism. 
Shoes are most often taken for granted but they are the most important and significant part of our daily wear. While they are important for the feet comfort, they can also be a vehicle for carrying germs (if not maintained properly). Sweat, dust, filth... footwear goes through alot of these unhygenic passages and if not cleaned regularly can be a perfect house for germs, leading to serious infections and other ailments.
---
Business name
The shoe dry cleaner
Address
Opp 12/29 Girdhar Marg Malviya Nagar jaipur
Contact Person Name
Dilip
Opening Hours
10:00 AM - 8:00 PM
Website URL
theshoedrycleaner.com
Email
info@theshoedrycleaner.com
---
Photo Gallery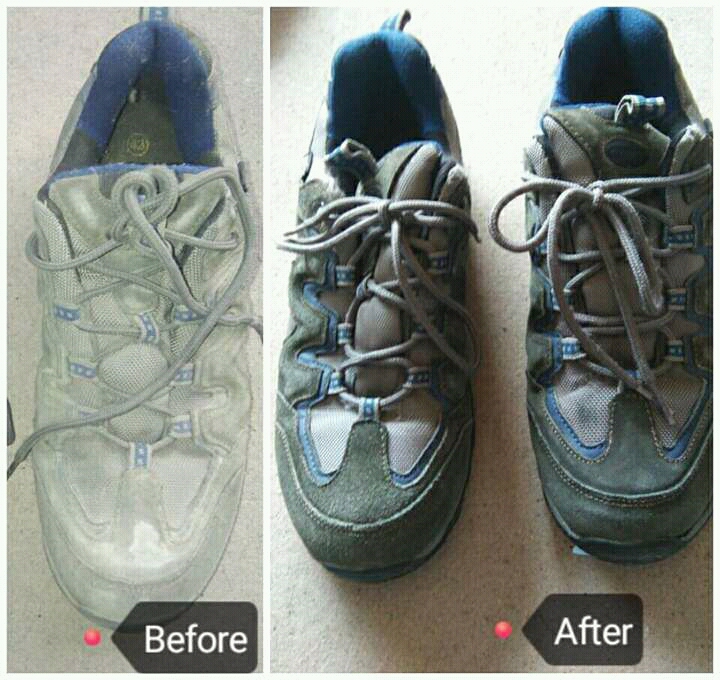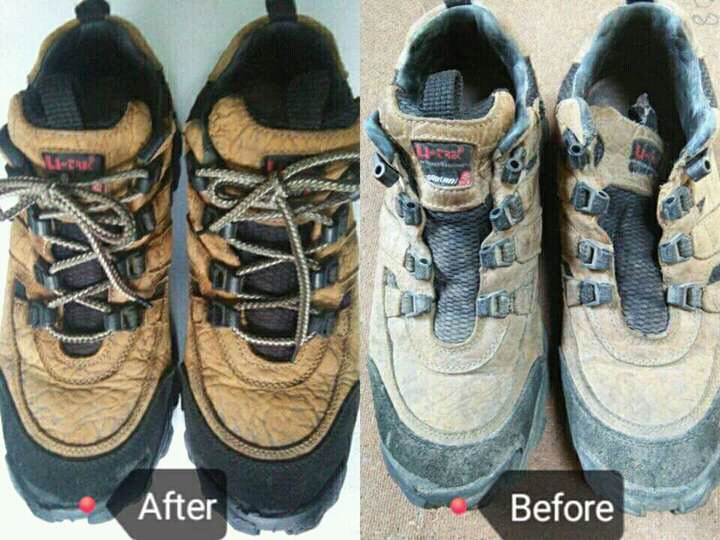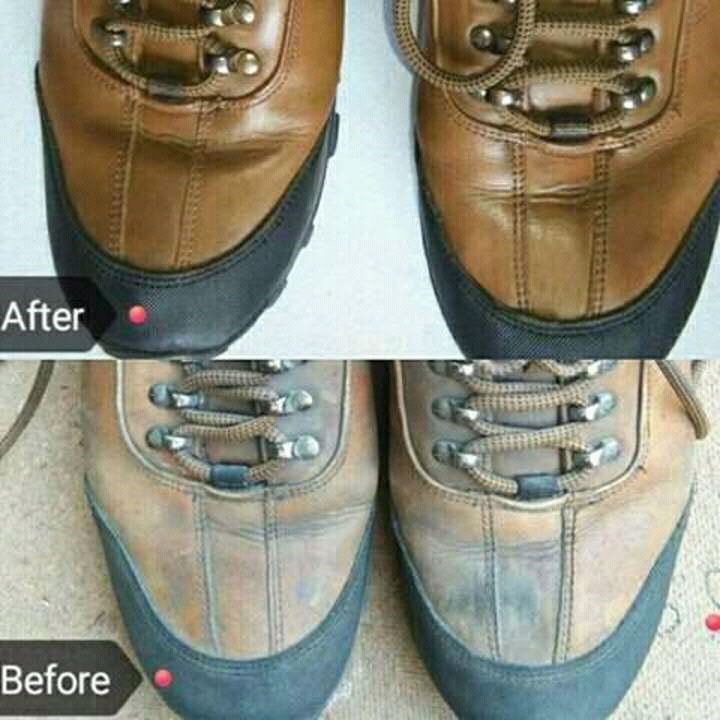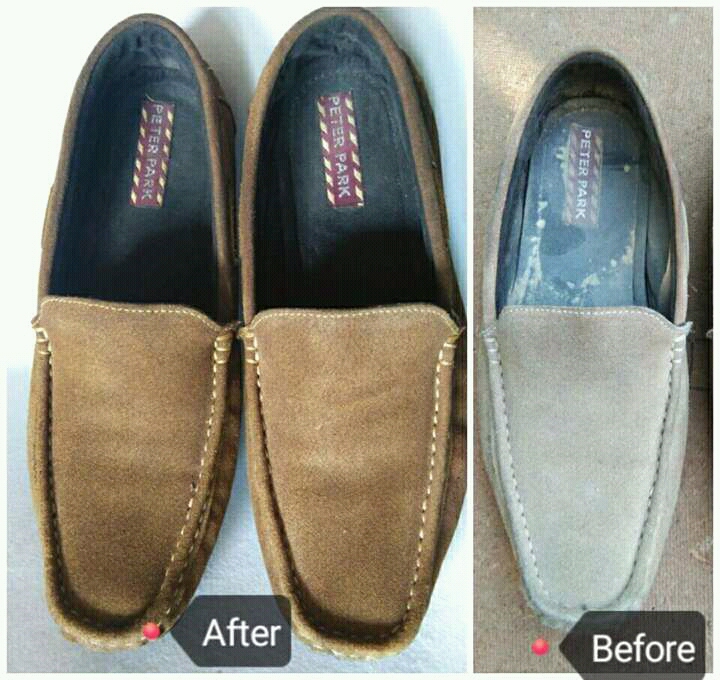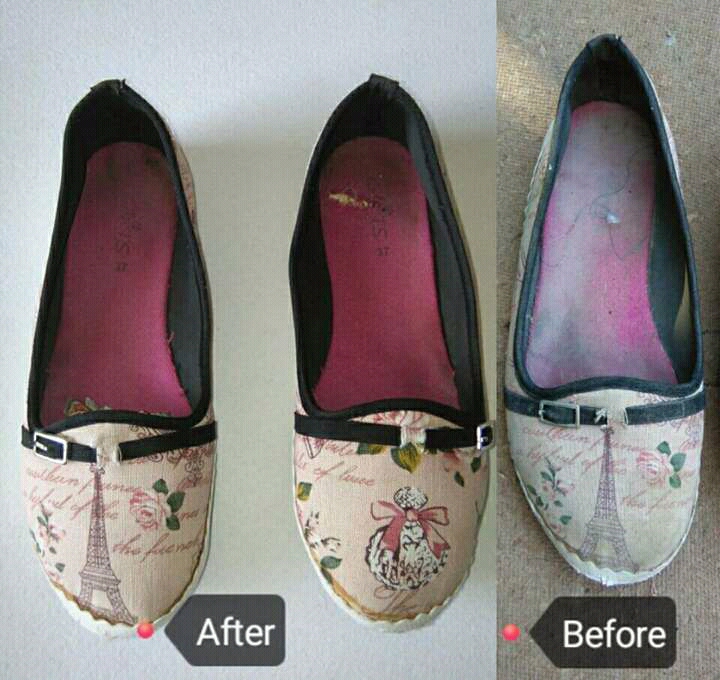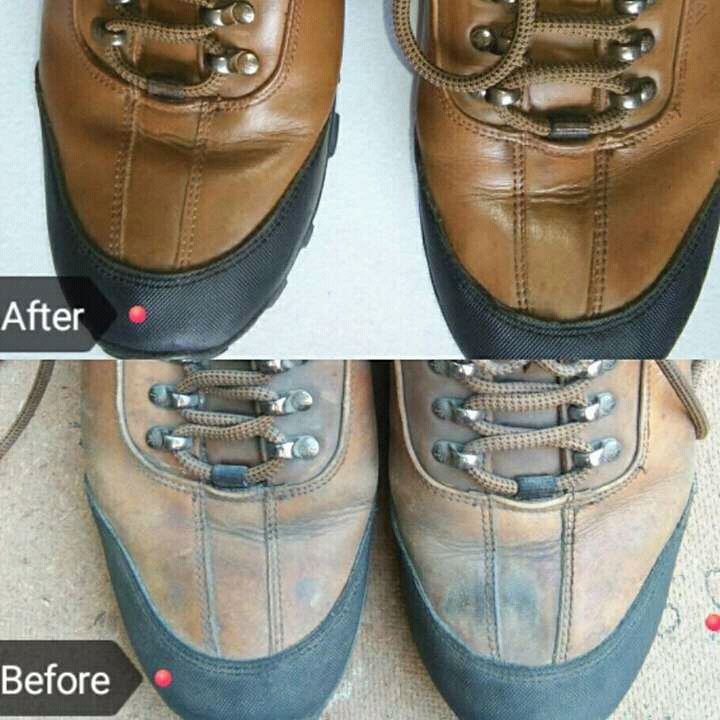 ---
Tags
Leather Shoes Dry cleaning
Sports Shoes
Leather Jackets
Leather Wallets
Ladies Purse Dry Cleaning Services
Shoes Drycleaner in Malviya Nagar Jaipur
Shoes Laundry in Malviya Nagar Jaipur
Shoes Laundry in Jaipur
Quality Shoes Drycleaner Jaipur
---
Reviews
Rohit

-

2017-11-15

Best Laundry service in jaipur

Palak Jhoshi

-

2018-01-16

nyc service

Kislay

-

2018-01-23

best service
Send email to The shoe dry cleaner
---
Other Dry Cleaners Providers
---