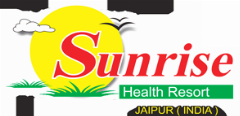 SUNRISE NATUROPATHY HEALTH RESORT is a best resort in Jaipur to do relaxation with nature and greenery. It is spread over an area of 20 acres on the footsteps of Aravali Hills in village SAR, (Bilochi) Chandwaji Delhi Jaipur Ajmer Express Highway. SUNRISE Introducing the concept of Health with RECREATION and RECREAION with HEALTH exclusively in the hospitality industry. Established its naturopathy center loaded with all naturopathy treatment with full equipped gym give a new height to living standard.
The resort is ideal for MICE as availability of nine conference halls full equipped with latest gadgets followed by recreation facilities and special program of stress management gives the additional support to achieve their targets. Resort is also having the scope for our future talent as we serve the things to education industry in terms of hygiene, food habit and body posture. Species of fruit flower and medicinal plants improved their knowledge. SUNRISE is the best option to enjoy weekend to all. Family functions as birthday, anniversary, ring ceremony and marriage arranging for our valuable guests as their memorable moments.
Sunrise divided in the below three verticals.
Explore Sunrise

Sunrise Health Resort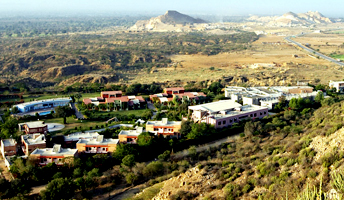 A complete destination for full masti and enjoy the green nature. as family resort where we cater to the community of all age group. Number of recreation facilities suitable for kids to old age people established as the assets of the resort.
Explore
Sunrise Dream World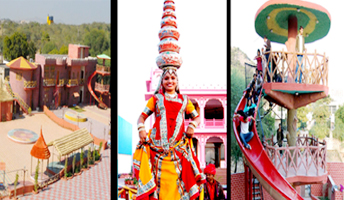 Sunrise Dream World is a Village Resort with Rajputi, Punjabi & Gujarati culture at single place.This place has complete Village Culture, Traditional Dance, Kalbelia Dance, Traditional Cuisines, Puppet & Magic Shows, Horse Riding & many attractions.
Explore
Sunrise Ayurveda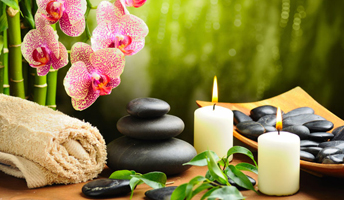 Sunrise Naturopathy Resort is best experience for Ayurvedic therapy, Panchakarma, Yoga and Meditation, Stress Management etc. We are the pioneers in running Ayurvedic Health Resorts, Spas and Naturopathy hospital in India.
Explore
Contact Sunrise

Address & Contact Details
Jaipur Corporate Office:
Addresses: 2/238, Vidhyadhar Nagar, Jaipur (Raj.)
+91-9828590094/7665644441

Resort Address:
Sunrise Naturopathy & Heath Resort Village Sar (Bilochi), Delhi-Chandwaji-Ajmer Bypass Express Highway, Jaipur (Rajasthan, India)



reservation@sunrisenaturopathy.com



+91 9828590094 /7665644441
Helpline Nos. +91- 9983333900
Map